Download $6.29
+ Stream for Life
On Sale! -
You Save 30%
Rental $2.79
Stream for 2 Days
On Sale! -
You Save 30%
Private Teacher (Super Saver)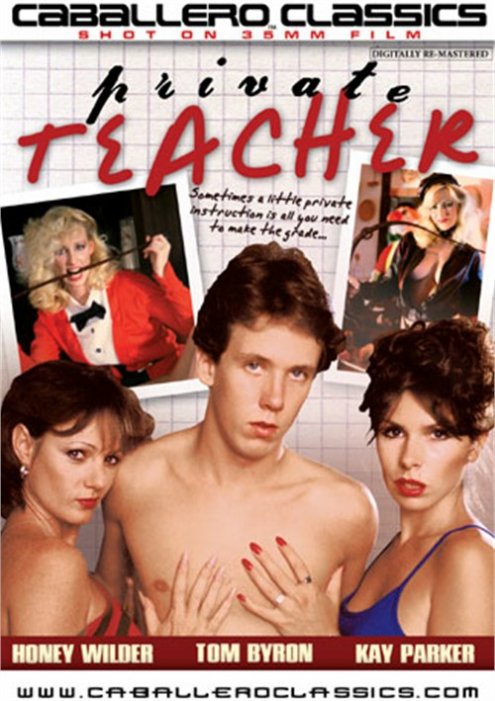 Sometimes a Little Private Instruction is All You Need to Make the Grade!
This item ships in a paper sleeve.
Jimmy is a horny high school guy who spends all of his time spying on his kinky neighbors with a telescope. Worried, his aunt hires a sexy private teacher to help bring him out of his shell. After a few private lessons Jimmy gets a firm grip on his own sexuality. And so do the girls next door!
More Like Private Teacher (Super Saver)